this is mah hump day post
kthx
so Stan is still really sore and that makes me sad. he is gonna try to come home early from work... we need to go to the store again but he has gotta let me get the stuff. He needs to sit somewhere upfront.. i cant let him walk walmart today.. poor GrumpyBear. =(
BEFORE HE GETS HOME EARLY I HAVE TO DO THESE THINGSSSS:
vacuum apartment
wash all these dishes omggg
refill the water bottles/jugs/etc
try to make lising for these earrings im gonna try to sale really cheap on etsy... gotta get some money somehow...
I am drinking a shake and some tea... in my NEW HELLO KITTY CERAMIC MUG ITS SO PRETTTTTYYYYYYYYY
Im having some weird emotional feels about self worth and hating myself and... sigh.. I dunno.. just dont feel like I deserve any of this .... smh
okokokokokok vacuuming nowwwwww
and dishes are done and i am dressed and i refilled the water bottles.. on a ball todayyyy
-------------
Stan and I got food for Hercules and Lilly aaaaand APPLES... cause apples are awesome.
and a big pizza for later in the week.. and tiny ones for stan to eat randomly.. and... then we got CHINESE
I NEED TO STOP EATING CHINESE... i am getting fattt lol
BUT THEY HAD CORN NUGGETS THIS TIMEEEEE WOOO I LOVE CORN NUGGETS
i think i ate over 9000 corn nuggets!!!!!!!!
and a fuckton of button mushrooms that were sauteed and stir fried and what not.... and SOME DUMPLINGS TOOOO OMGGG DUMPLINGSSSSSSSS YAAAAAYYY
so anyways.. yall know how when you drink alcohol it can make your meds you were taking regularly that were in your system reset and you have to start over and build it back up....
thats kind of happening right now because i was a bad Tabikat for a few days and fell off some such band wagon or what not.
So... now my brain chemistry is off more than before. and to be honest, it had been for those four or so days and i was trying to pass it off as other things... but i was definitely off my game because my meds werent working due to drinking... and the drinking too of course... now its just my meds arent working...
this is just part of my life and what i have to go through. i am going to call Indian Rivers and go back into adult outpatient therapy... and hopefully maybe even group therapy for secondary diagnosis people who have more than one thing going on.
i am tired and feel like i have been hit by a truck. my meds and alcohol of this high proof are not safe in any sort of way.. i have a lot of weird bruises from beating myself up when i was mad at myself and didnt know what to do (yeah i knowits CRAYCRAY but its better than some alternatives i could take up for sure... so i punch myself in the arm a few times.. it could be many many worse things, believe you me)
so i have to wait for this pain to pass and try to get myself back in working order..
ON SATURDAY STAN AND I ARE GOING TO MY PARENTS HOUSE TO WATCH THE FOOTBALL GAMEEEE
STAN AND MOM SET THIS UP BEHIND MY BACK OLOLOLOLOL
i was smoking outside and they made plans without even asking me!!! god damn itttt lol... not fairrr.
lmao... so anyways... now we have something to do saturdayyy.
hmmmm tomorrow is thursday and i STILL HAVENT CLEANED THE LITTER BOX OMGGG i better do that tomorrow or Lilly is gonna be so MAD AT MEEEEE ahhhh =X
I am fighting my sleep really hard right now so I guess I will post this and head into the bedroom and lay down.
I RE-NEWED and updated some old listings I had done on Etsy---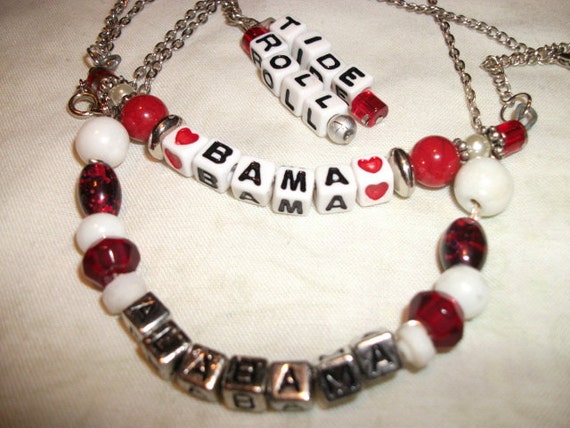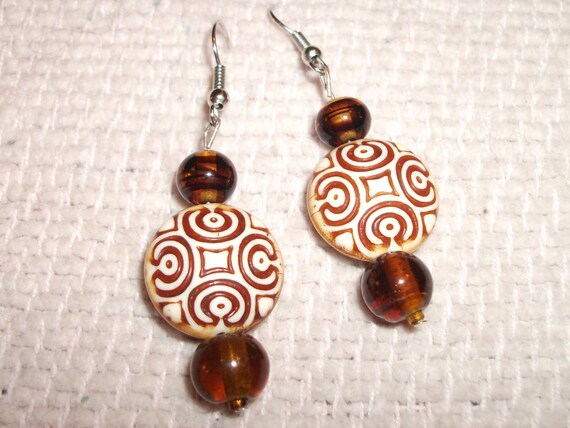 okok now i am eating cold mushrooms and then i go to bed. LIGHT AND LOVE TO ALLLLL